We want to hear from you!
We're all about making new connections.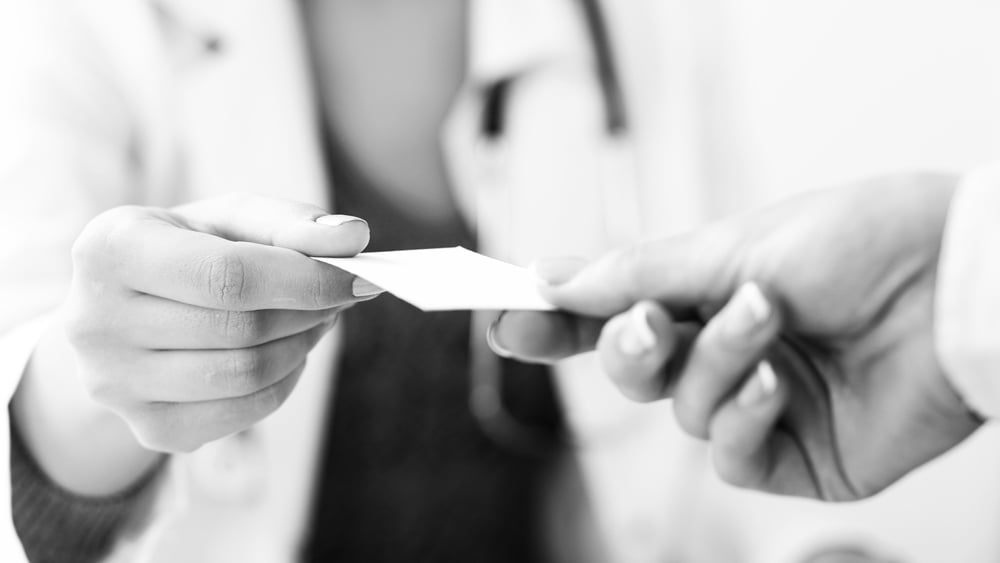 Request a VitalsMD® Demo.
See how our software suite can improve physician workflow and patient care.
Request Access to Medical Records.
To request medical records, please download the forms and send to HNI Healthcare.
Explore our Career Opportunities.
Find jobs that suit your specific career interests. Interested in joining our team?
Phone
You can call us at 512-730-3060
---
Billing
For questions about a bill, click here.
---
Referrals
To refer someone to a clinical position, click here.
---
Employment Verification
For questions about employment or other human resources questions, click here.
Looking to visit?
HNI Healthcare Corporate Office
7500 Rialto Blvd Bldg 1, STE 140
Austin, TX 78735


HNI Cleveland Office
30575 Bainbridge Rd., STE 200
Cleveland, OH 44139