Refer a physician to select positions* from Dec 1, 2021 — Feb 1, 2022 and receive a $10,000 bonus if they join our HNI team.
*Not all positions are eligible for the holiday special bonus.
Click below to view all positions, rules, and how to refer.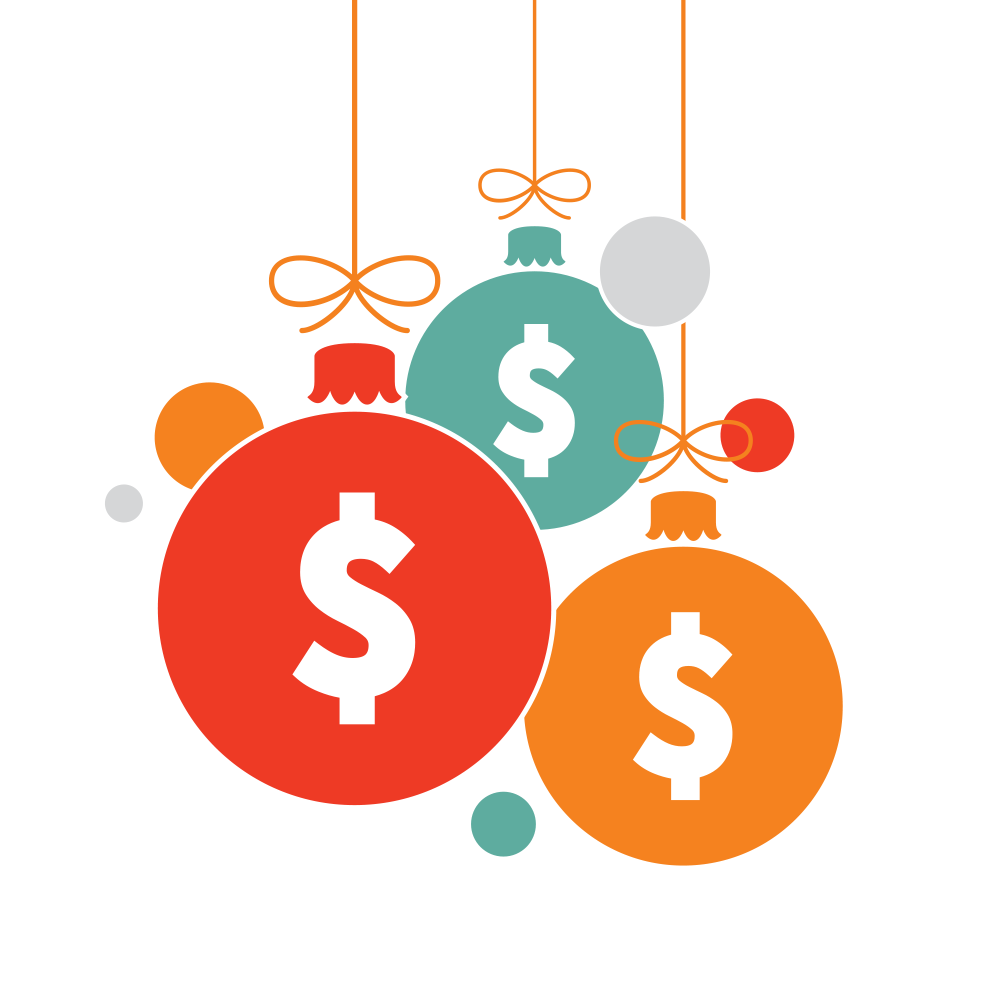 Know a fantastic physician or an amazing APP? Submit a referral and you could earn a referral bonus if they join our team.

Want to learn more? You can read our full Friends of HNI Clinical Referral Program Policy here.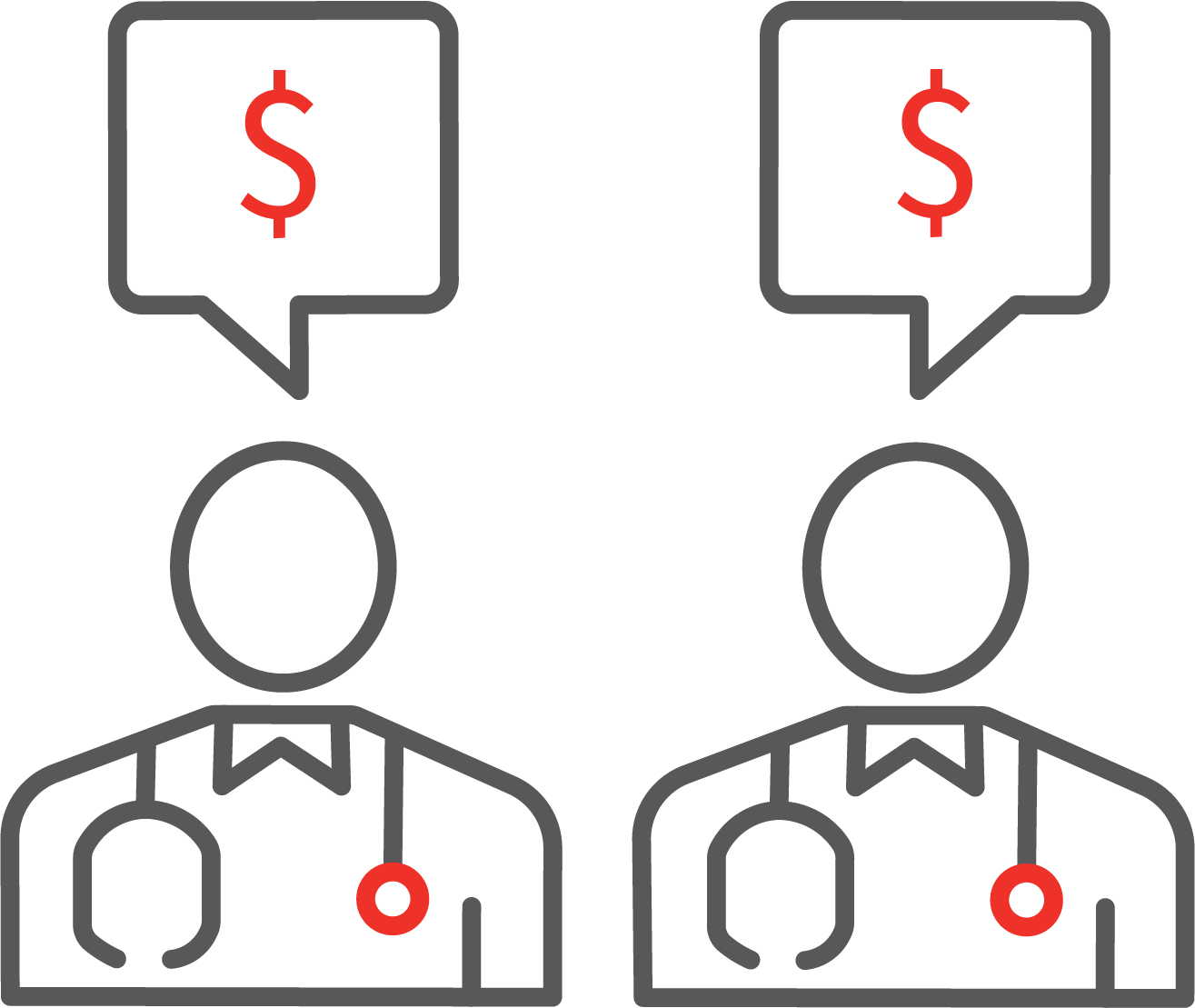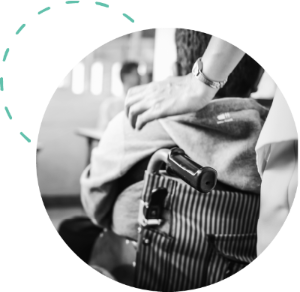 Post-Acute Care Facilities Full-Time Referrals
$2,000 Bonus for a Physician Referral
$500 Bonus for an Advanced Practice Provider Referral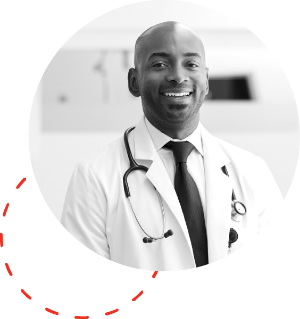 Standard Acute Care Full-Time Referrals (HM, EM, ICU)
$3,000 Bonus for a Physician Referral
$500 Bonus for an Advanced Practice Provider Referral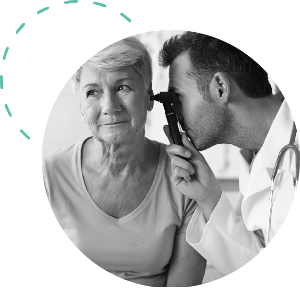 Non-Standard Acute Care Full-Time Referrals
$10,000 Bonus for a Physician Referral
$2,500 Bonus for an Advanced Practice Provider Referral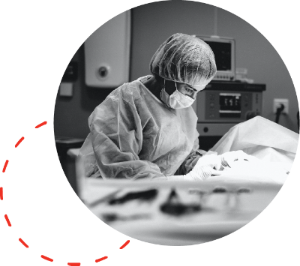 Special Full-Time Referrals
$20,000 Bonus for a Physician Referral
$5,000 Bonus for an Advanced Practice Provider Referral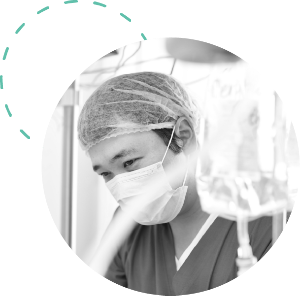 Part-Time or 1099-IC Referrals
$500 Bonus for a Physician Referral
$300 Bonus for an Advanced Practice Provider Referral