There when you
need them most.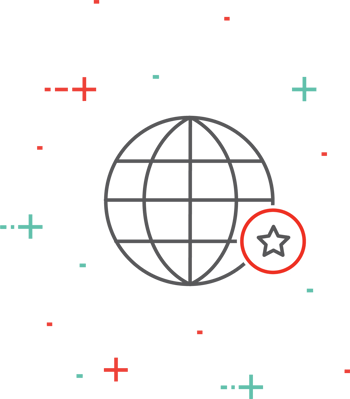 Minimizing the Use of Temporary Staffing
Throughout the COVID-19 pandemic, Health systems found themselves short of labor and needed to rapidly identify individuals who were committed to compliance and quality, properly credentialed, and evaluated so that it is apparent that their goals and values match that of the organization.
In response, we launched a world-class team of traveling physicians to deliver quality care across the country in our newly implemented and established programs.
Growing National Provider Team
Minimizing the use of temporary staffing and instead utilizing an at-the-ready, knowledgeable clinical team boosts efficiency and positive patient outcomes. Our team of 24 National Providers are made up of the following specialties:

Hospitalists
Internal Medicine
Internal Medicine Pediatrics
Family Medicine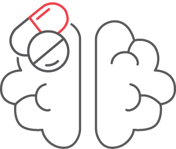 Inpatient Psychiatry
Child and Adolescent Psychiatry
Adult Psychiatry
Geriatric Psychiatry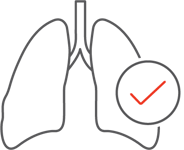 Intensivists
Critical Care
Pulmonary Critical Care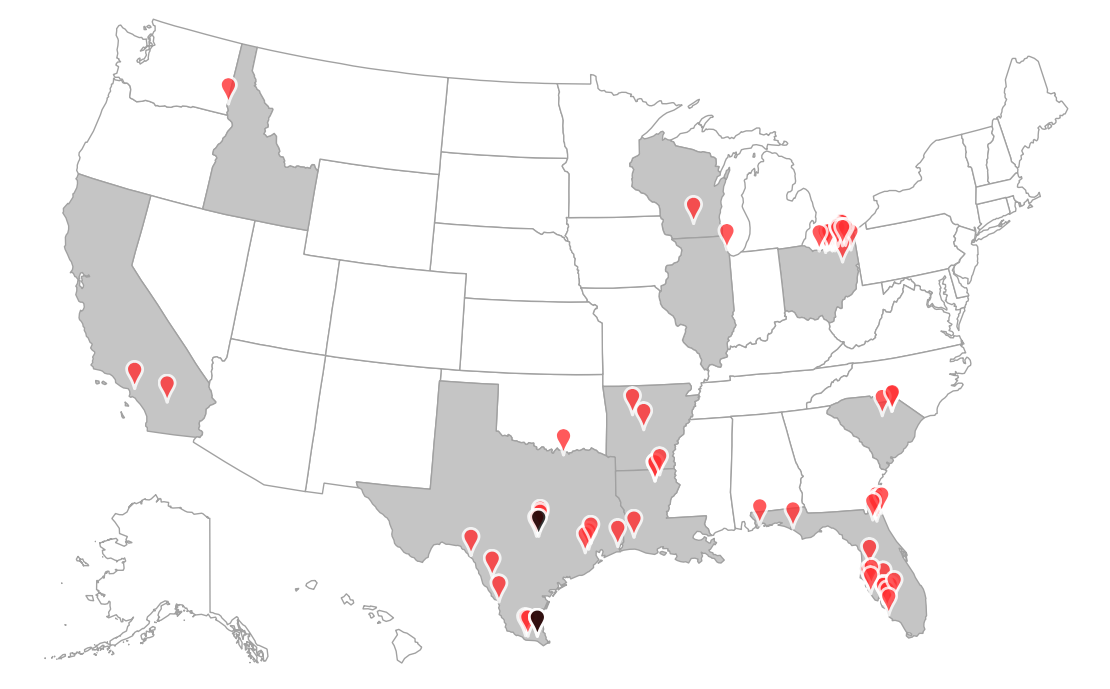 Programs Nationwide
Know a dedicated clinical professional with strong diagnostic skills that can quickly adapt to varying program sizes?
With facilities across the country, we will work with them to build a career that provides flexibility and opportunity.