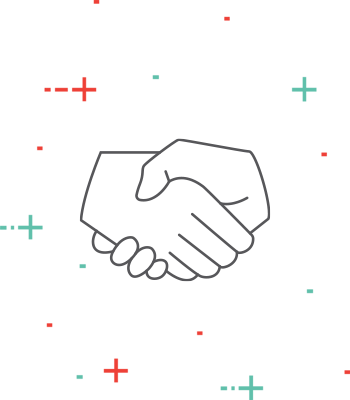 Let's Work Together
We design intelligent processes and technology that empower talented people to transform healthcare.
From our on-site support to our industry leading VitalsMD technology, you are equipped to provide the best care to your patients.
Interested in joining our team? Let's Talk.
Most Desired Specialties
At HNI Healthcare, we're committed to recognizing the strengths of our physicians through personalized placements that align with your goals.
We are always on your team.
On-site HNI program directors and clinical leadership

Diligent and flexible scheduling team

Training and mentorship opportunities
Medical, dental and vision
Team of fearless, visionary professionals ready to transform healthcare

Value-based approach and quality-of-care culture

Relentlessly focused on driving superior clinical outcomes
We want to hear from you.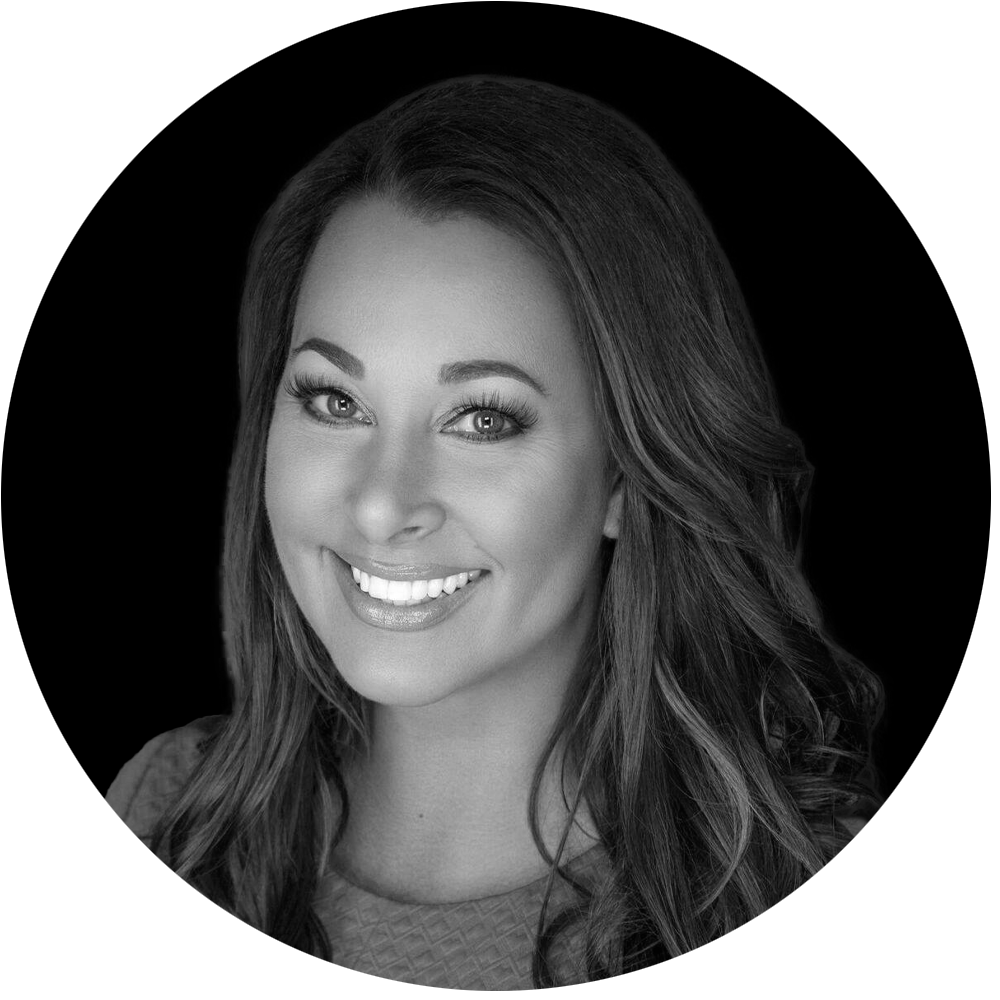 Clinical Recruitment Specialist
FL
954.200.1333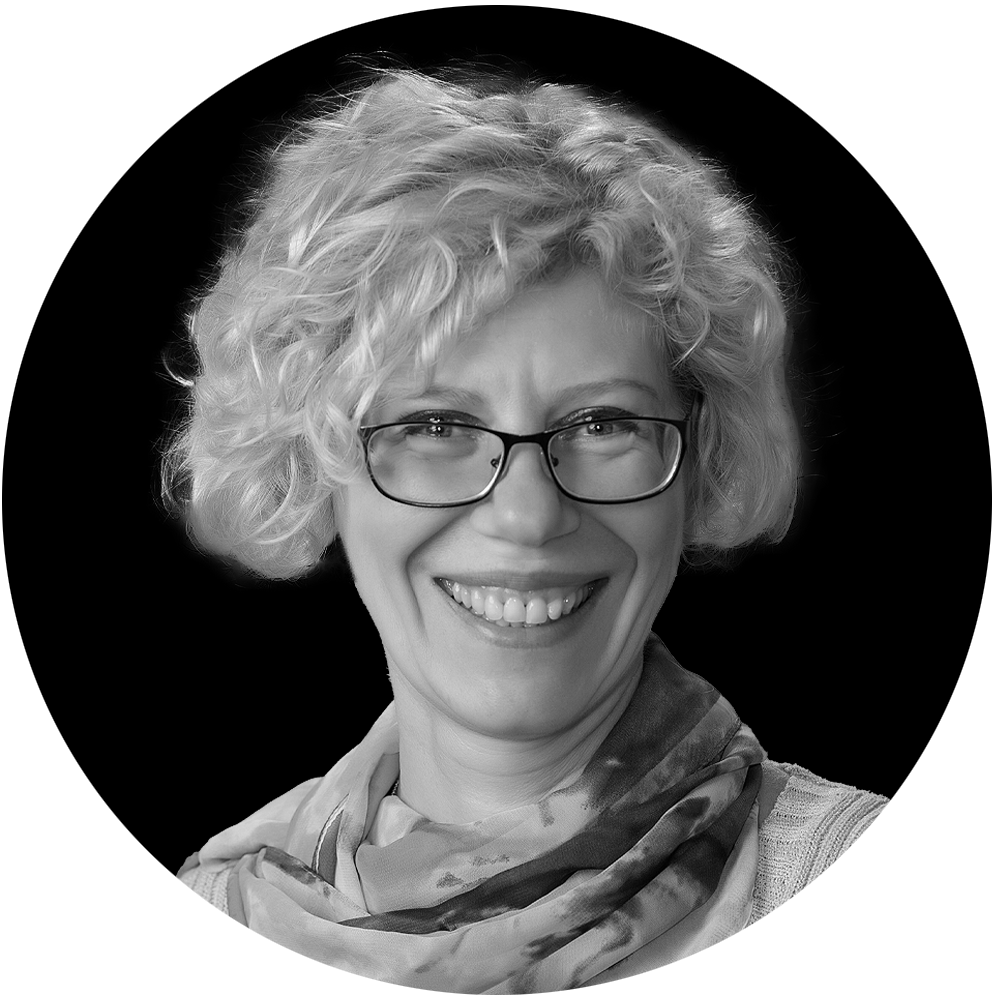 Manager of Residency Relations
Clinical Recruitment Specialist
OH, WI, IL, LA, All Post-Acute
440.310.7117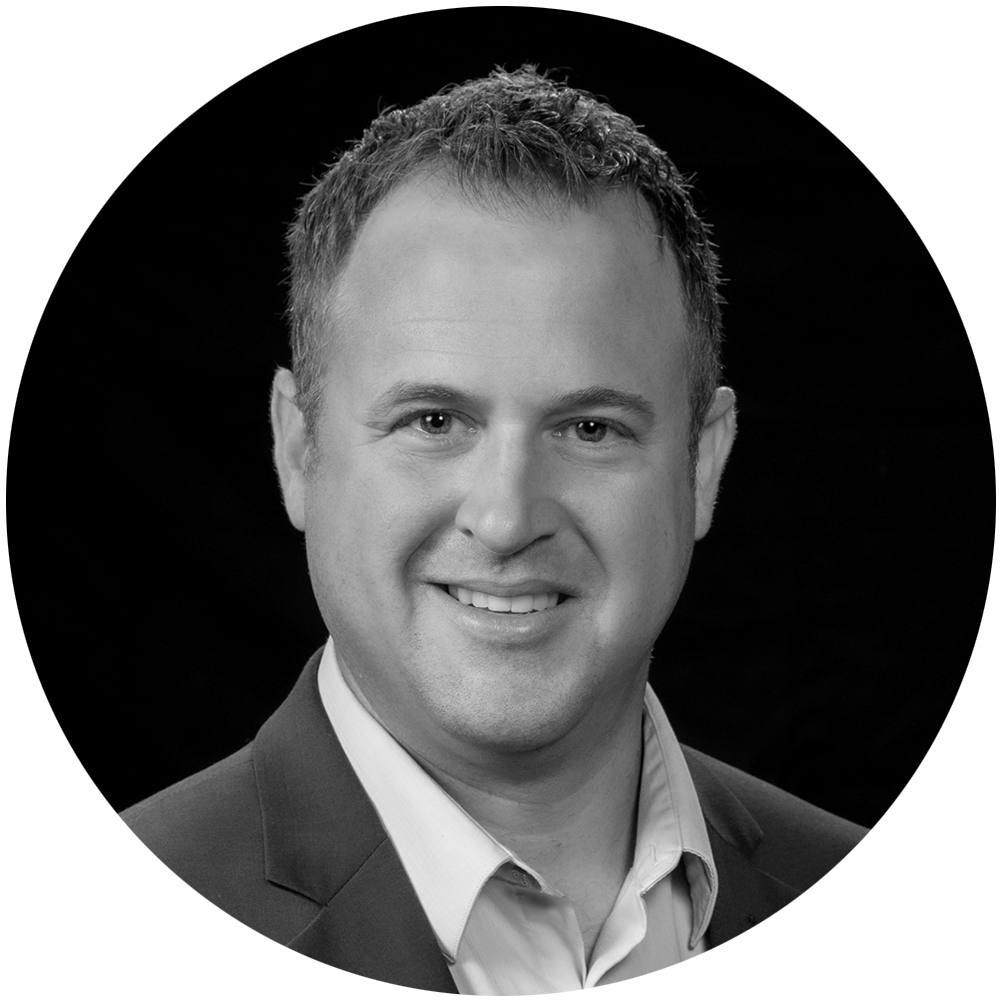 Clinical Recruitment Specialist
OH, WI, IL, All Psychiatry
440.542.5000 ext. 214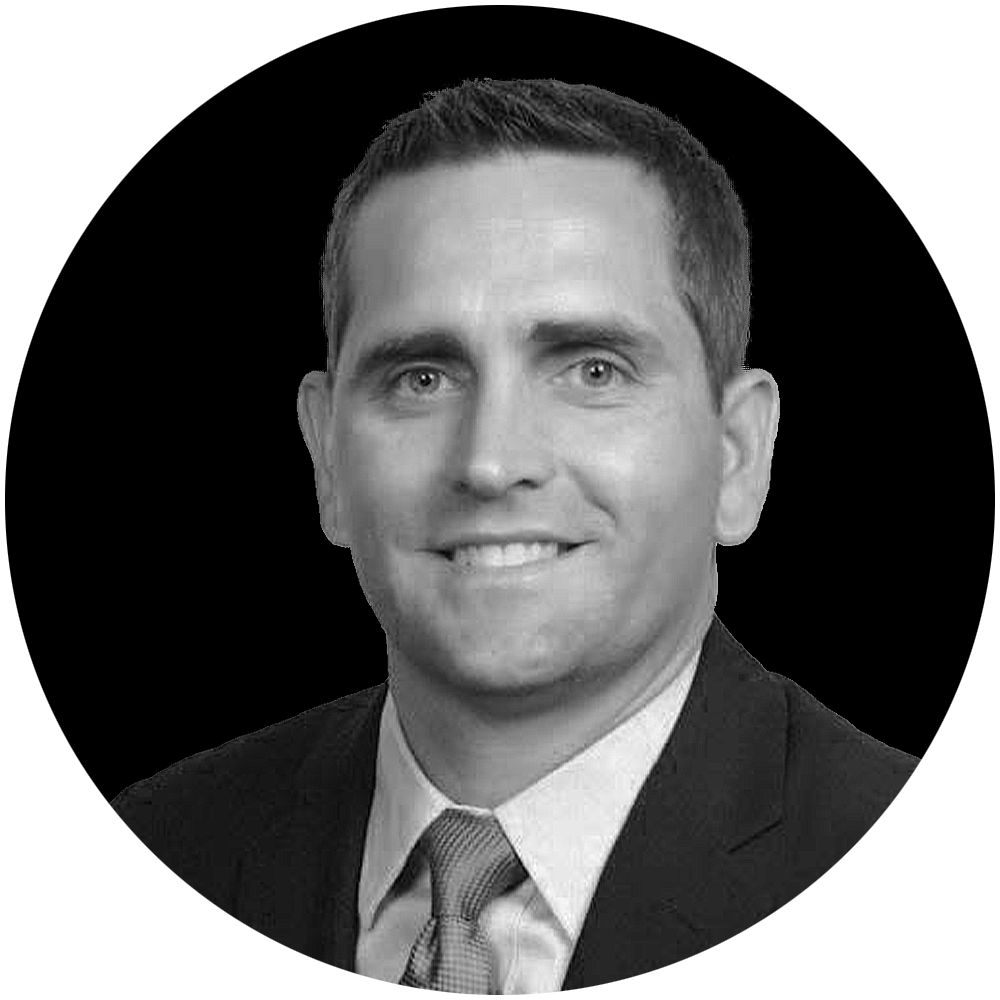 Clinical Recruitment Specialist
TX, ID, Lake Charles LA
440.542.5000 ext. 216
Join our world-class team of traveling physicians to deliver quality care around the country.