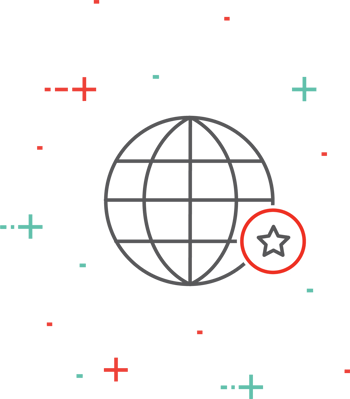 Break Free. Start Here.
Can you quickly adapt to varying program sizes? Do you long to explore more of the U.S.? Is work-life balance a top priority for you?
At HNI, we want to show you a different kind of clinical career path that places the map in your hands. We have a world-class team of traveling physicians delivering quality care across the country in our newly implemented and established programs.
Most Desired Specialties
At HNI Healthcare, we're committed to recognizing the strengths of our physicians through personalized placements that align with your goals.

Hospitalists
Internal Medicine
Internal Medicine Pediatrics
Family Medicine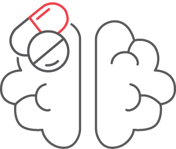 Inpatient Psychiatry
Child and Adolescent Psychiatry
Adult Psychiatry
Geriatric Psychiatry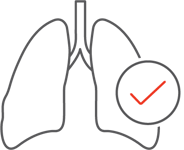 Intensivists
Critical Care
Pulmonary Critical Care
Being a Changemaker Has Its Perks
Full-Time & Part-Time Roles

Extensive Benefits Package
State Licensure & Renewal

HNICORE Training Program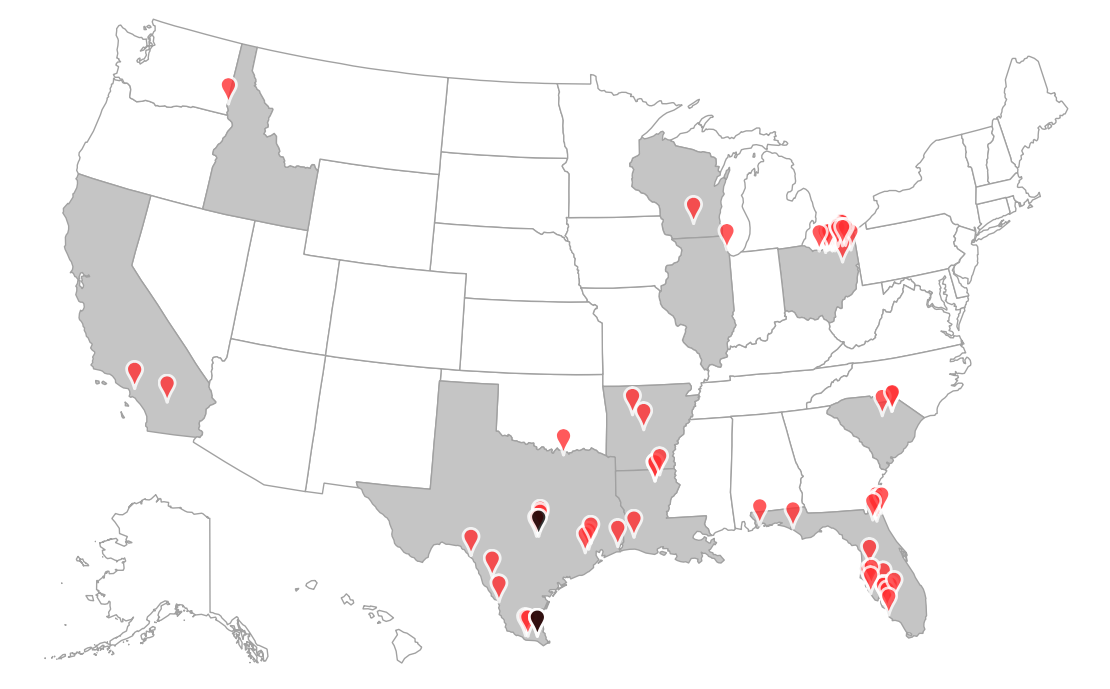 Programs Nationwide
With facilities across the country, your career path is paved with possibility.
We want to hear from you.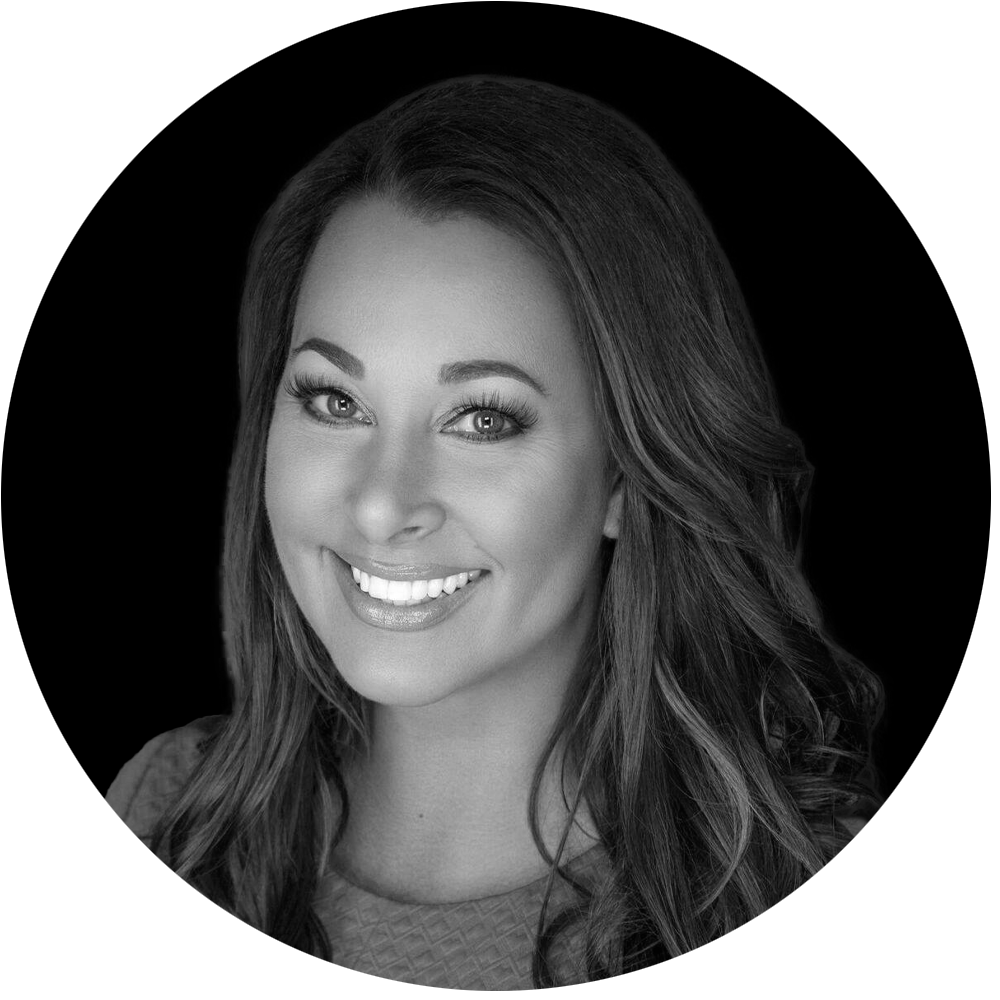 Clinical Recruitment Specialist
FL
954.200.1333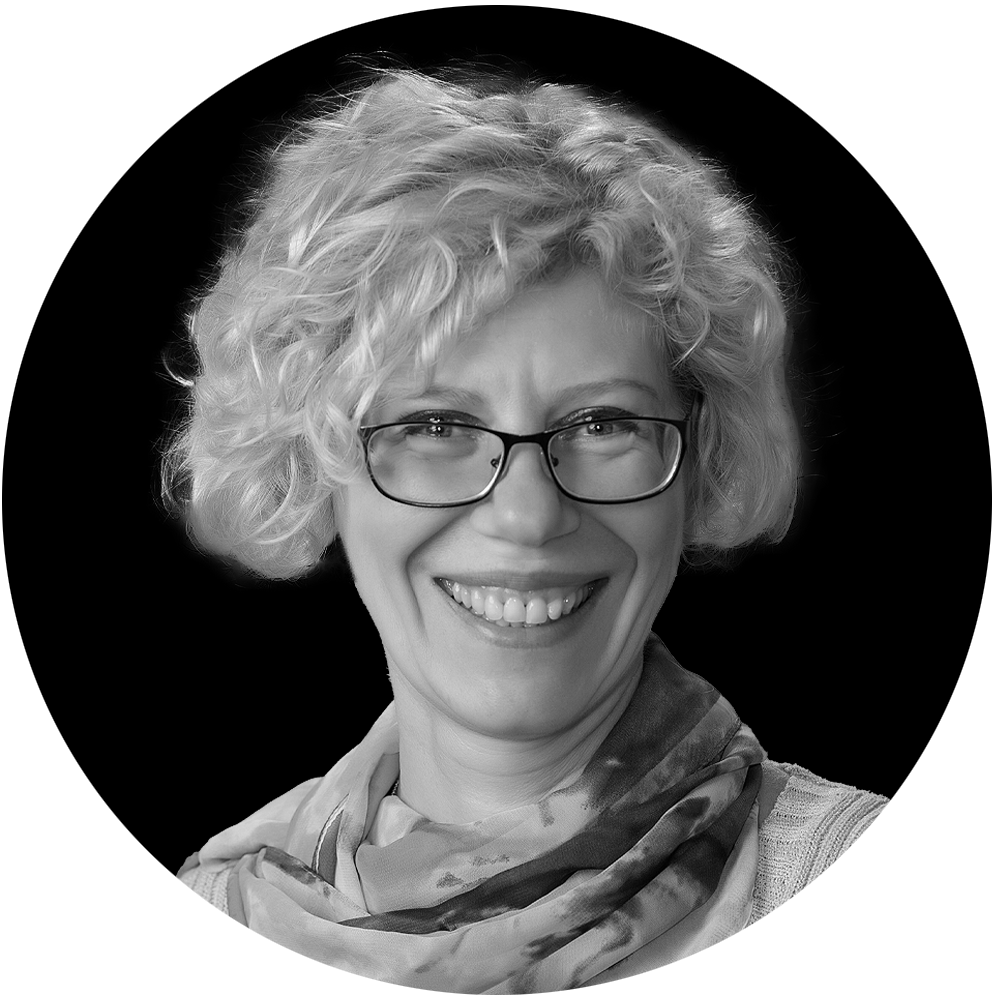 Manager of Residency Relations
Clinical Recruitment Specialist
OH, WI, IL, LA, All Post-Acute
440.310.7117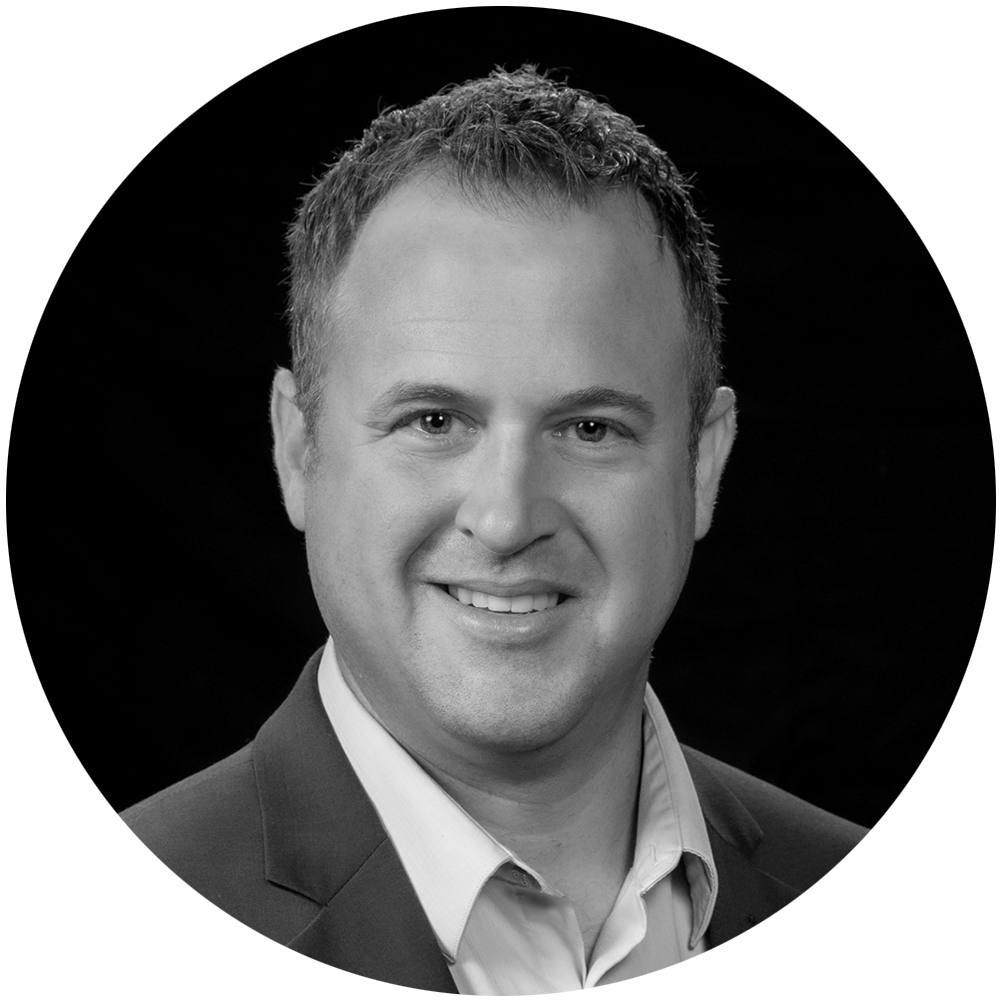 Clinical Recruitment Specialist
OH, WI, IL, All Psychiatry
440.542.5000 ext. 214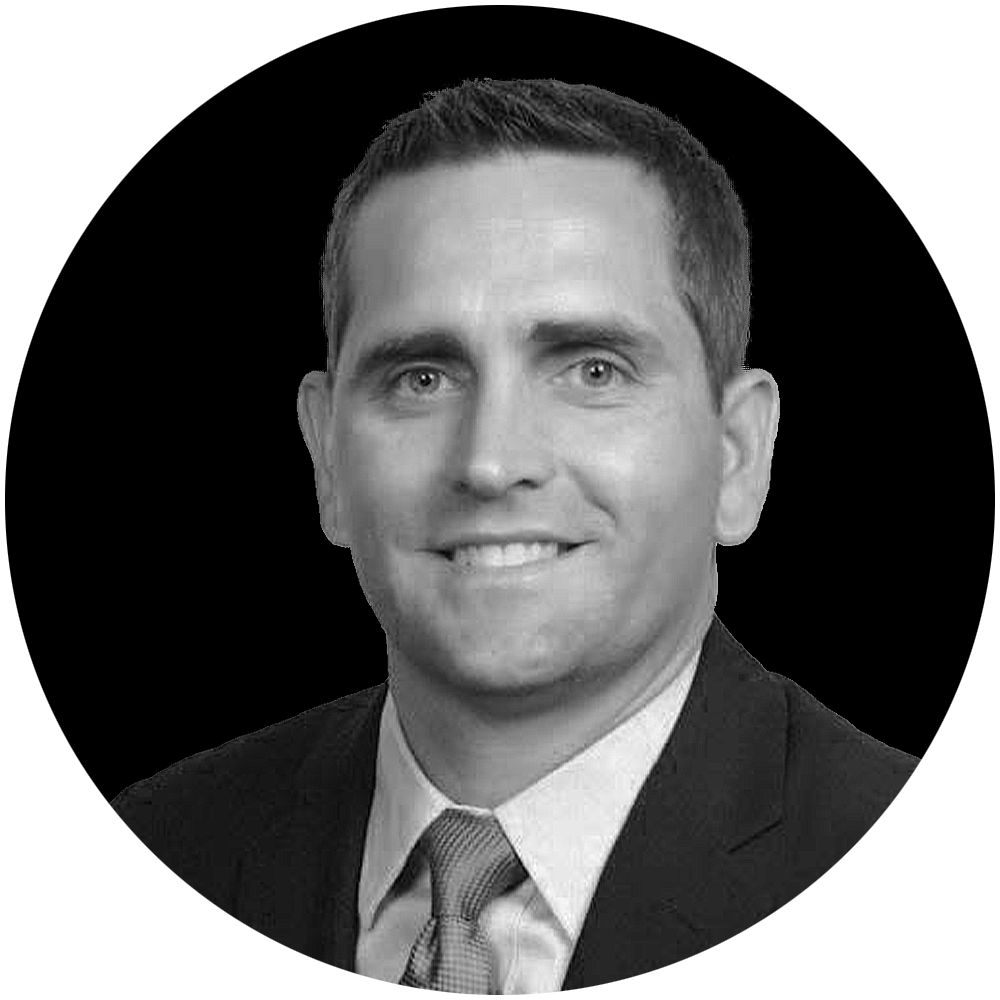 Clinical Recruitment Specialist
TX, ID, Lake Charles LA
440.542.5000 ext. 216